From an idea to commercial success in three steps.
At InQbay, students, doctoral candidates, CTU employees and startupists will find support on their journey to create a functional and successful business. We´ll help you find answers to all the following questions.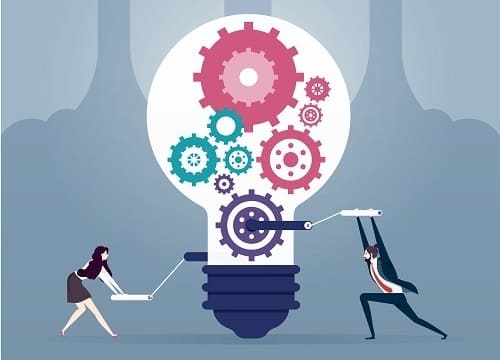 We have an idea!
How to prepare?
Does it make sense?
How to tune up an idea for it to be successful?
How to establish a vision, a kick off strategy and important milestones?
What is the competition offering?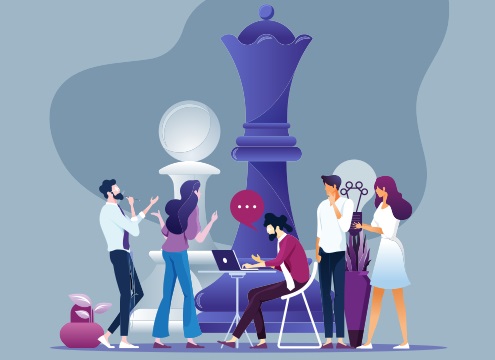 Go!
How to start a business?
How to find your first customers?
How to keep these customers and find additional ones?
How to and when build a team?
How to find the right product/service that meets the market's needs?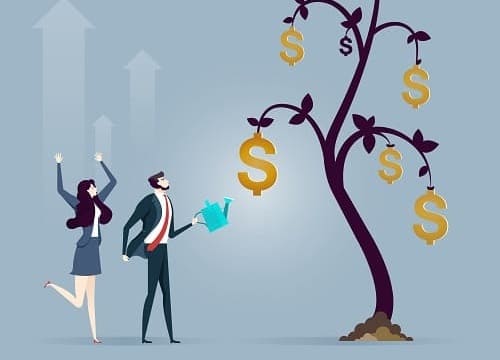 It works!
How to measure success?
How to reevaluate our business model according to growth and big changes in the company?
How and when to find financial means for further growth?
How to increase the quality of the product/service?
How to create new processes and how to implement them?
Different tools for a successful business
You can benefit from different forms of services to support your business venture such as individual coaching and counselling, workshops, and seminars all the way to participating in networking events or joining international projects such as CIPA.
START-UP COUNSELING
Development plan set according to individual needs
Consults, mentoring, coaching
Service meant not only for start-ups but also for students, employees and CTU researchers
EXPERT WORKSHOPS
Training, expert workshops (for example accounting, business model establishment, design thinking, 3D printing, formation of contract with partners)
Services designed not only for startups but also for students, employees and CTU scientists.
SOFT SKILLS DEVELOPMENT
Training, workshops, soft skills counseling (for example picking the right team members and their leader, negotiating, business skills, critical thinking and problem solving)
For everyone with a creative and business oriented mindset
NETWORKING EVENTS
Opportunity to meet with students, researchers, starting businessmen, CTU employees, industry partners, investors, mentors and other experts
CTU TRANSFER DAYS
Expert discussion meeting: help and support in questions of transfer of technologies – license offers, cooperation between the industry and CTU, intellectual property protection
Services designed not only for startups but also for students, employees and CTU scientists
COACHING AND CONSULTATIONS WITH MENTORS
Experienced coaches, mentors are ready to help
Team of internal and external experts in different fields
Destined for startups especially, individual approach
Technology Transfer Pillars
We support the transfer of scientific knowledge and results into practice.
Do you have an idea? Would you like to turn it into a successful business? Join our startupists!
If you are interested in cooperating with InQbay, fill in the application and send it to petra.marova@cvut.cz. We´ll get in touch with you and discuss further steps. We´re looking forward to collaborating with you! The InQbay Team
Interview with a Special Guest
Get To Know Our Special Guest
In this section, you will be introduced to inspirational people from the world of business as well as other fields. You´ll even have the opportunity to meet some of them in person during our regular Thursday encounters. If these personalities caught your attention and you´d like to ask them some questions but you´re unable to attend the meeting personally, you can send your questions in advance via email. The answers will be published after the discussion is over.
We bring you current information and offers in support of your business.
Would you like to receive interesting news, tips, and invitations to InQbay events directly into your mailbox?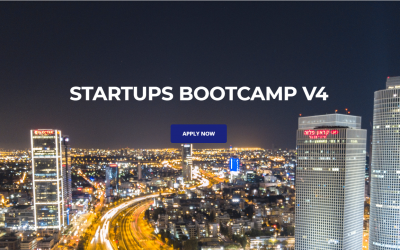 Invitation to online lectures useful not only for startups. The Embassy of Israel in the Czech Republic, Poland, Hungary and Slovakia is organizing an event called "Startup...
read more
What Goes On Outside of InQbay
Transport ecologically oriented conferences
Webinar: IP and Artificial Intelligence
Date: 18.11.2020
Host: European IP Helpdesk
Speaker: Dr Robert Harrison (24IP LAW GROUP)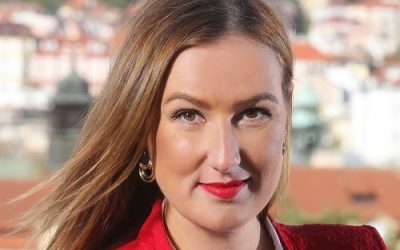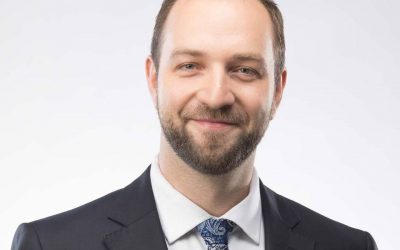 E-LEARNING – NEW!
You can also find an e-learning section, the pilot launching topic is the protection of intellectual property. You can listen to a podcast about the possible approach to writing your thesis when you have just been struck by creative genius, have used your fantasy more than usual and came up with an entirely new approach. In a test, you can find out which approach would be best to protect your idea. You can also read detailed information about the perspectives of the Czech legislation and the CTU directives on this matter. 
For now, only available in the Czech version.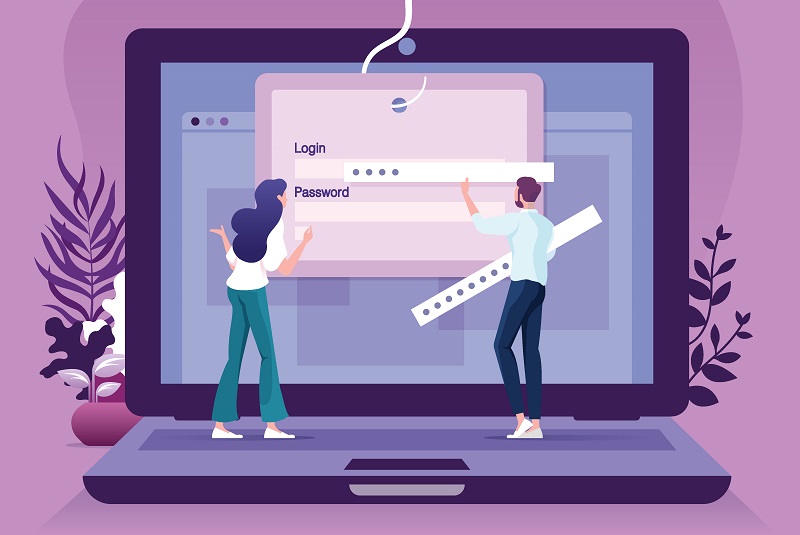 A box of usefull information.
In our eAcademy, you will find interesting videos, articles, and presentations from different fields. If you know others write us via email petra.marova@cvut.cz.
Educational videos
In this section we insert records from our events (webinars, interviews).
For now, only available in the Czech version.
Startups that continue to work with us today and those we have helped in the past.
Community of enthusiasts amongst whom knowledge and experience circulate, they build a creative platform, where all your ideas can easily develop.
What kind of business are the different startups in? Have a look at examples of their products.
In 2020, 12 startups were members of InQbay.
9 startups are members of the Alumni programme.
InQbay draws from the potential of 8 faculties and 5 other institutes.
On average, 7 workshops and events take place per semester.
If you have an idea or suggestion, write to us or contact us and come directly to InQbay.